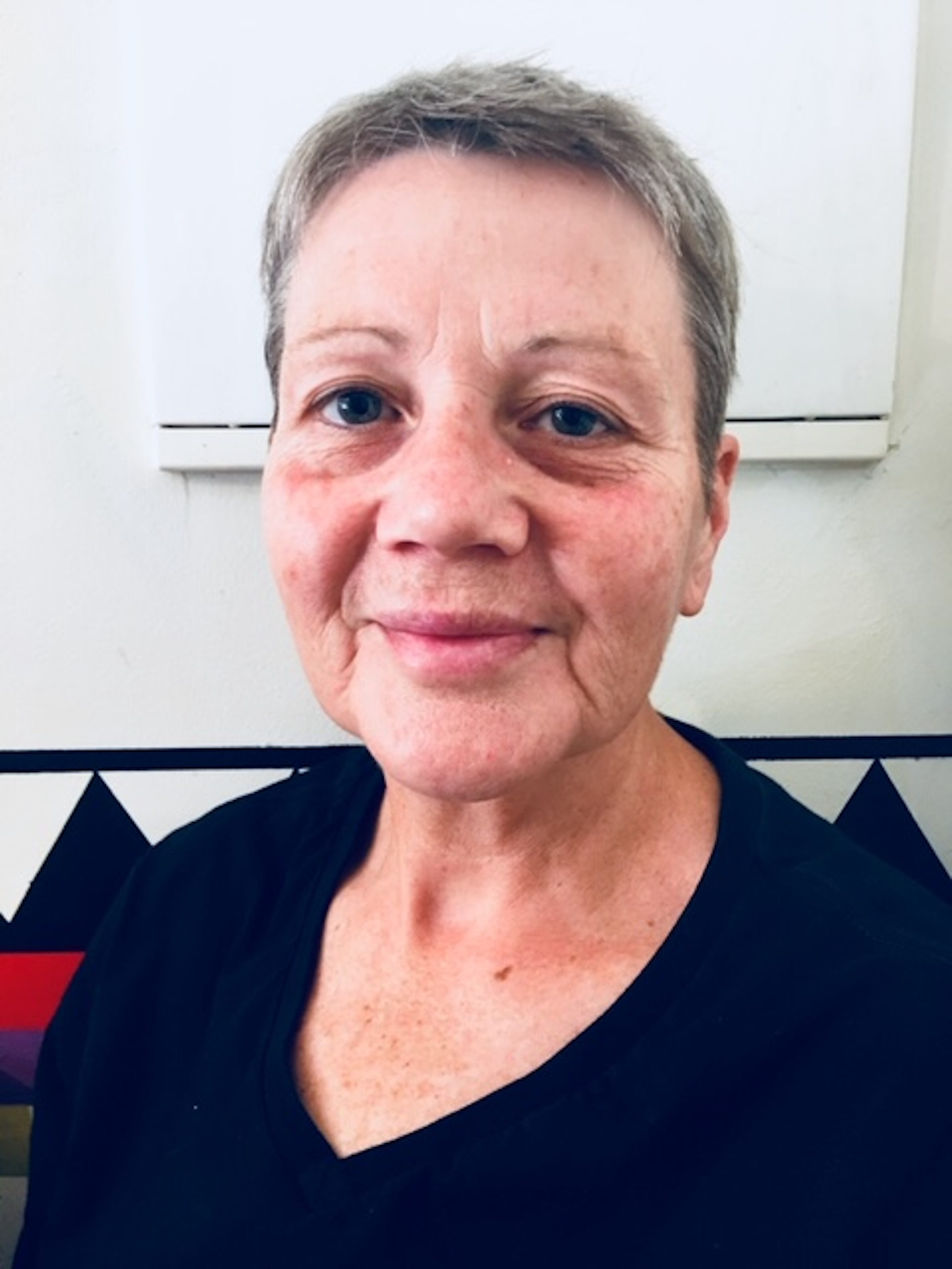 Rozey Abbott
Managing Consultant
Prior to joining Rowe Advisory, Rozey worked in Senior HR roles at Rio Tinto for over 21 years. She has extensive experience in:
Studies and business development
Mergers and Acquisitions
Divestment and closure
Organisational design and effectiveness
Leadership development and change management
Leadership recruitment
Policy development
During her extensive career, Rozey has specialised in studies and project development, execution and operational readiness, both in Australia and internationally. She has undertaken HR leadership roles on major projects in India, West and South Africa, Mongolia, Indonesia, North America, South America and London.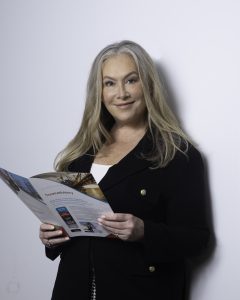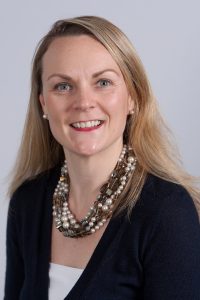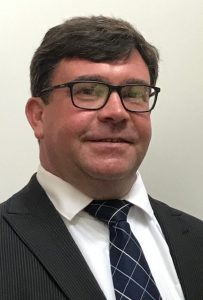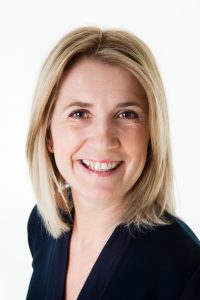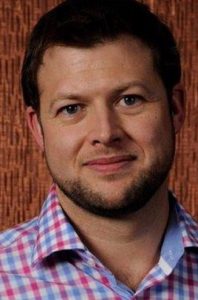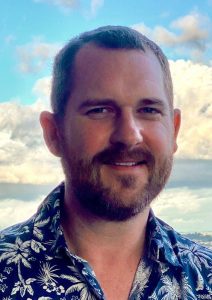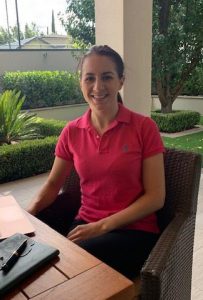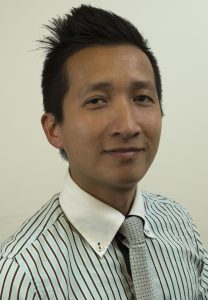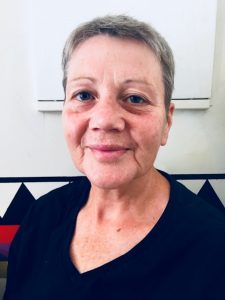 339
1655
337
1664
1351
1915
329
331
333