Confidential Mining Client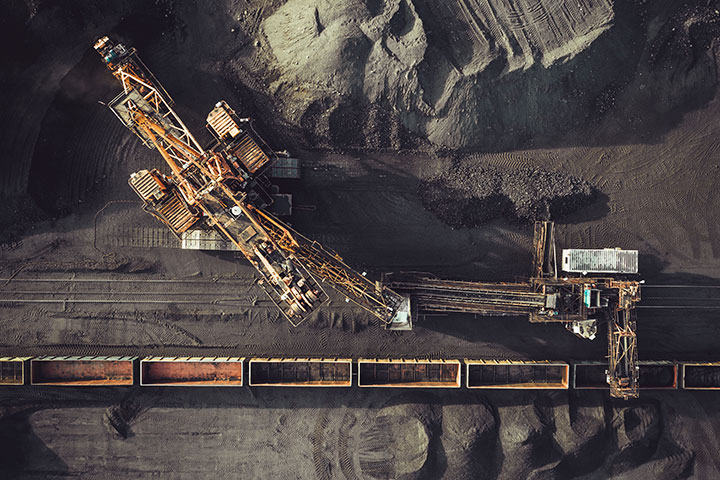 Business development / cost reduction
CHALLENGE
The client required assistance to review their current way of working and develop a cost reduction plan covering both systems and processes. Changes within the leadership team and a short project timeline added to the challenge.
SOLUTION
Rowe Advisory provided an experienced independent consultant to review the current procurement systems and processes.
RESULT
Rowe Advisory provided a cost reduction plan and an implementation road map to roll out the plan over two years.
Confidential Oil and Gas Service Provider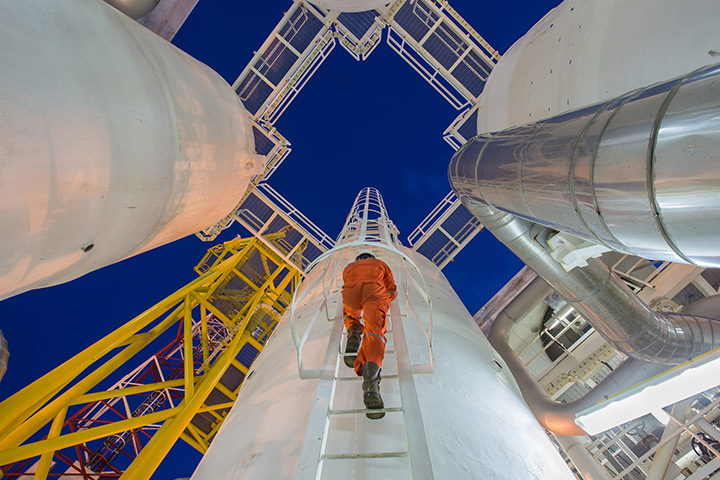 Long term service contract with a large oil and gas company
CHALLENGE
Rowe Advisory was asked to project manage a multi-million dollar tender for an oil and gas service provider for a long term service contract with a large oil and gas company. The tender period was relatively short, so it was imperative that resources were able to be assigned to the project within days of notification.
SOLUTION
Rowe Advisory's consultant was able to quickly respond to the request to manage the bid and provide immediate benefit to the client.
Rowe Advisory were able to use their deep knowledge of the category to ensure that the appropriate information was submitted. Utilising their long experience of running tenders on the client side meant that the resultant tender was submitted in a format that would ensure that the evaluation team would be easily able to review the response.
RESULT
The client was pleased that in commissioning someone with deep category and bid management experience, they were able to focus on the key commercial elements of the tender response together with the day to day operations of their company knowing that the tender was going to be submitted in a compliant form.
Confidential Mining Client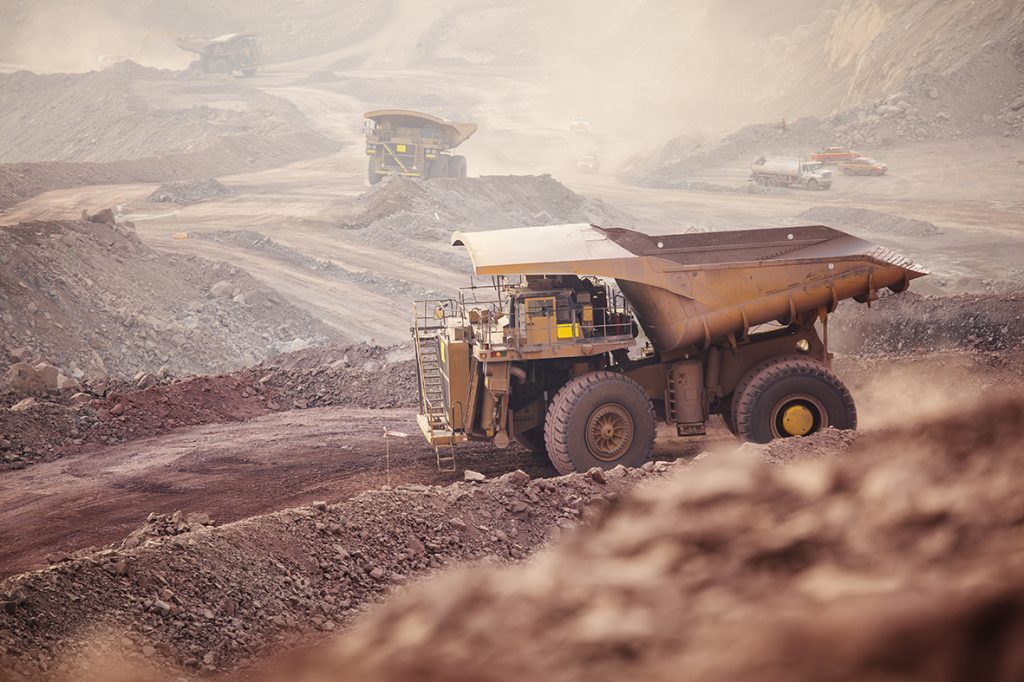 Mining project
CHALLENGE
The client required assistance with a multi-million dollar EPC contract to expand an existing facility and increase production capacity.
SOLUTION
Rowe Advisory provided access to experienced resources in major capital project procurement during the initiation and planning phase, and assisted in assessing the robustness of the client's tendered procurement strategy within a short timeframe, to convert the strategy into a plan for implementation.
RESULT
Through the delivery of a procurement management plan, with clearly defined pathways to success, the client was able to implement a rapid start to procurement packages, and develop a resource and responsibility plan.
Confidential Oil & Gas Client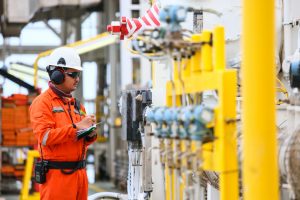 Contract and procurement
CHALLENGE
Rowe Advisory were engaged by an Australian oil and gas exploration and production company to provide strategic contracts and procurement assistance for an upcoming coal seam gas project in Queensland. 
SOLUTION
Rowe Advisory developed and implemented numerous processes and policy improvements to encompass compliances to pre- and post-award polices and standards. Further strategy development took place to build whole project contract strategies, drilling and completion strategies and warehouse and inventory progress. Rowe Advisory consultants also created successful tenders in areas such as engineering, drilling rigs and wellsite services.
RESULT
The team have delivered over 75 contracts in 12 months with significant savings achieved. In addition to delivery and savings, the outsourced C&P function have worked with the employees to change the attitude and culture of the organisation towards C&P by establishing it as a value-adding function. 
Upon completion of the first phase of this work, Rowe Advisory were further engaged by the client to provide fully outsourced contracts and procurement support.
CD Power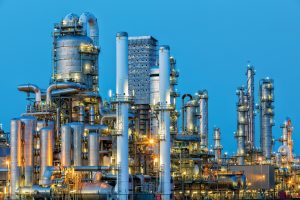 Business development / strategic management
CHALLENGE
Rowe Advisory was engaged by CD Power to develop a key market presence in the CSG industry for their stationary power generation equipment. This involved formulating a business development strategy, project activity pipeline, and representing CDP on business development enquires, client meetings, partnership building, product formulation and tendering.
SOLUTION
By analysing the CSG power generation market Rowe Advisory developed a strategic plan to grow the CDP market share by developing innovative products and value added services including:
• Remote performance monitoring
• Full-serviced power supply
• Combi solar, battery and generator packages
• Synchronising generators and switchboards
RESULT
CD Power has been selected as the preferred supplier of multiple major CSG to LNG operators for wellsite serviced power, thus increasing market share. In partnership with GE, CDP have been awarded a multi-million dollar contract to supply the next generation of HPUs for wellsite power.
QMS Connect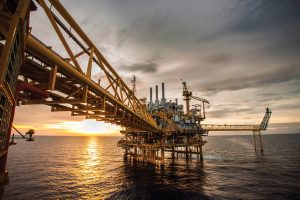 Refocusing business strategy and development activities
CHALLENGE
Operating in a highly competitive environment, QMS Connect contacted Rowe Advisory, seeking advice on improving the company's market share and understanding the underlying customer needs for products and services.
SOLUTION
By applying the Rowe Advisory 5-point strategic and tactical approach, the team facilitated a new business strategy and forward plan, built around market opportunities.
To cement the new strategy and forward plan, Rowe Advisory organised a two-day workshop with the client to drive the initiatives forward. This included implementation of:
• Corporate business strategy
• Local business development strategy
• Local business development execution
RESULT
Revision of the client's growth strategy and marketing approach has led to increased revenue.
iPipe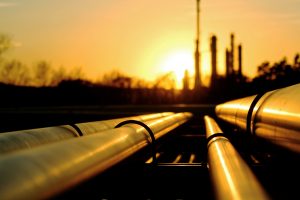 Spend review / savings initiative
CHALLENGE
Rowe Advisory's initial activity at iPipe was to conduct a bottom-up spend review to develop a baseline and identify key path-forward activities.
SOLUTION
Rowe Advisory identified a number of activities to be reviewed, and from there completed a strategy to reduce spend across the company. The following key activities were reviewed and managed to implement savings and optimise the potential of the business:
• Tenders
• Plant and equipment
• Consumables and materials
• PPE and uniforms
• Freight
• Insurance
• Industrial gases
• Electricity
• Insource vs. outsource analysis
• Policy review and implementation
RESULT
The total savings identified across the initiatives for iPipe have been approximately 18%.
State Government Client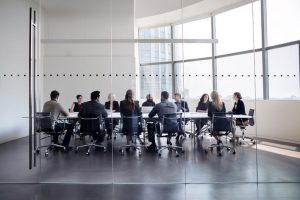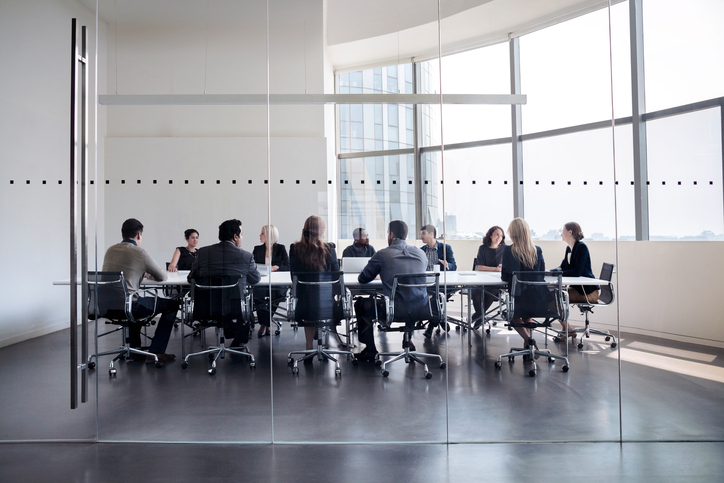 Business consultant / training program
CHALLENGE
Rowe Advisory collaborated with a number of small businesses to help them grow their networks, net worth, marketing, sales and general business systems, leading to an increase in business revenue. With such a variety of businesses within one scope, the challenge was to ensure that everyone was individually catered for.
SOLUTION
The program was extremely innovative; Rowe Advisory facilitated a seminar and workshop program that supported the individual requirements of all businesses involved. The highly interactive seminars and workshops provided business owners with real-time support in developing skill sets, ranging from sales presentations to social media marketing strategies.
RESULT
The four-month project successfully trained participants to create a range of vital business growth systems, including their own individual business plans, marketing campaigns and marketing videos for their YouTube channel.
Confidential Oil & Gas Client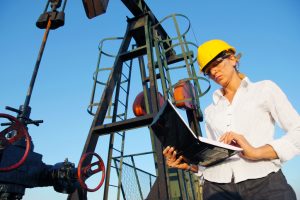 Contract and procurement
CHALLENGE
The client required assistance in re-commissioning and initialising the startup of energy assets including wells, remote satellite facilities, LPG plant and pipelines. The challenge was selecting the optimum approach for two differing /competing execution approaches proposed by two different contracting entities.
SOLUTION
Rowe Advisory added value to the project by providing resources as-needed to implement the client's contracting strategy for selection and appointment of a restart contractor. Rowe Advisory consultants strategically selected a highly-skilled technical contractor, which saw the contract awarded below budget and delivered on schedule.
RESULT
During the four-month assignment, Rowe Advisory delivered a strategically formulated, time sensitive contract, under budget, with the employment of an EPC contractor for the upgrade of an onshore gas processing facility. The contractor delivery performance will be available after August 2018.
Confidential Environmental Waste Management Client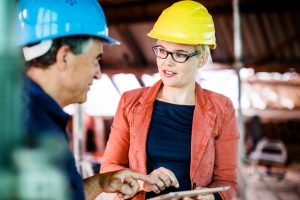 Strategic business review
CHALLENGE
Rowe Advisory were engaged by a major environmental waste management company who required a strategic business review and development of recommendations for future growth strategies. The challenge was shifting focus to long term growth opportunities. 
SOLUTION
After an extensive analysis of the company and review of financial and operational processes, Rowe Advisory devised a list of recommendations to support the formulation of short and long term growth strategies which aligned to their business plan.
RESULT
In a time-sensitive project, Rowe Advisory delivered a in-depth corporate business analysis and strategy with links to the client's market segments, industry, competitors and external environment. This allowed the client to better align their strategies to support their short and long term growth objectives.
Confidential Oil & Gas Client
CHALLENGE
Rowe Advisory
 were approached by an oil and gas service provider to assist with strategic insights for their business and the oil and gas industry. The challenge was encouraging people to take the time to think about the future and why are they in business, what are you working towards and be clear on the intent.
SOLUTION
Rowe Advisory ran intensive workshops, which were constructed to bring together out of the box thinking and focus on gaining an outlook and understanding into the market and what the future looks like for the industry. 
RESULT
Through numerous conversations with both industry leaders and experts, Rowe Advisory constructed an well-informed strategic plan that has allowed the client to make intelligent and strategic decisions to support their future business objectives.
Confidential Mining Client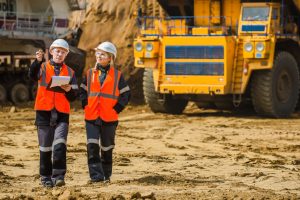 Procurement management plan
CHALLENGE
Rowe Advisory were ask to assist in a multi-million dollar EPC contract for a new lithium mine. The challenge was delivering project in a very short turn around time. 
SOLUTION
Rowe Advisory's extensive network allowed access to experienced resources in the major capital project procurement for the initiation and planning phase. From there, the consultants at Rowe Advisory constructed a procurement management plan delivering clearly defined pathways to success. 
RESULT
The procurement management plan enabled the client to implement a rapid start to procurement packages and develop resource and responsibility plan.