Global & Local Business Development
Brisbane - Adelaide - Perth
From our increasingly diverse domestic workforce to the globalisation of business, cultural proficiency is conceivably the most vital skill for effective work performance in the 21st century. Rowe Advisory consultants have extensive experience in both the global and local dimensions of business development which helps us create long-term value for your organisation to benefit your customers, markets and relationships.
We develop and deliver a tailored business plan which encompasses a full financial performance analysis, industry and client analysis, market share, and competitors SWOT analysis. We have a comprehensive understanding of local laws, culture, and politics, recognise common business practices and patterns of trade in the host states and provide solutions for troublesome issues, such as international travel, contracts, and business risks. Through our assistance, you can take your organisation to the highest levels of growth and accomplishment globally.
Find out how we can help develop your business plan, contact jody@roweadvisory.com.au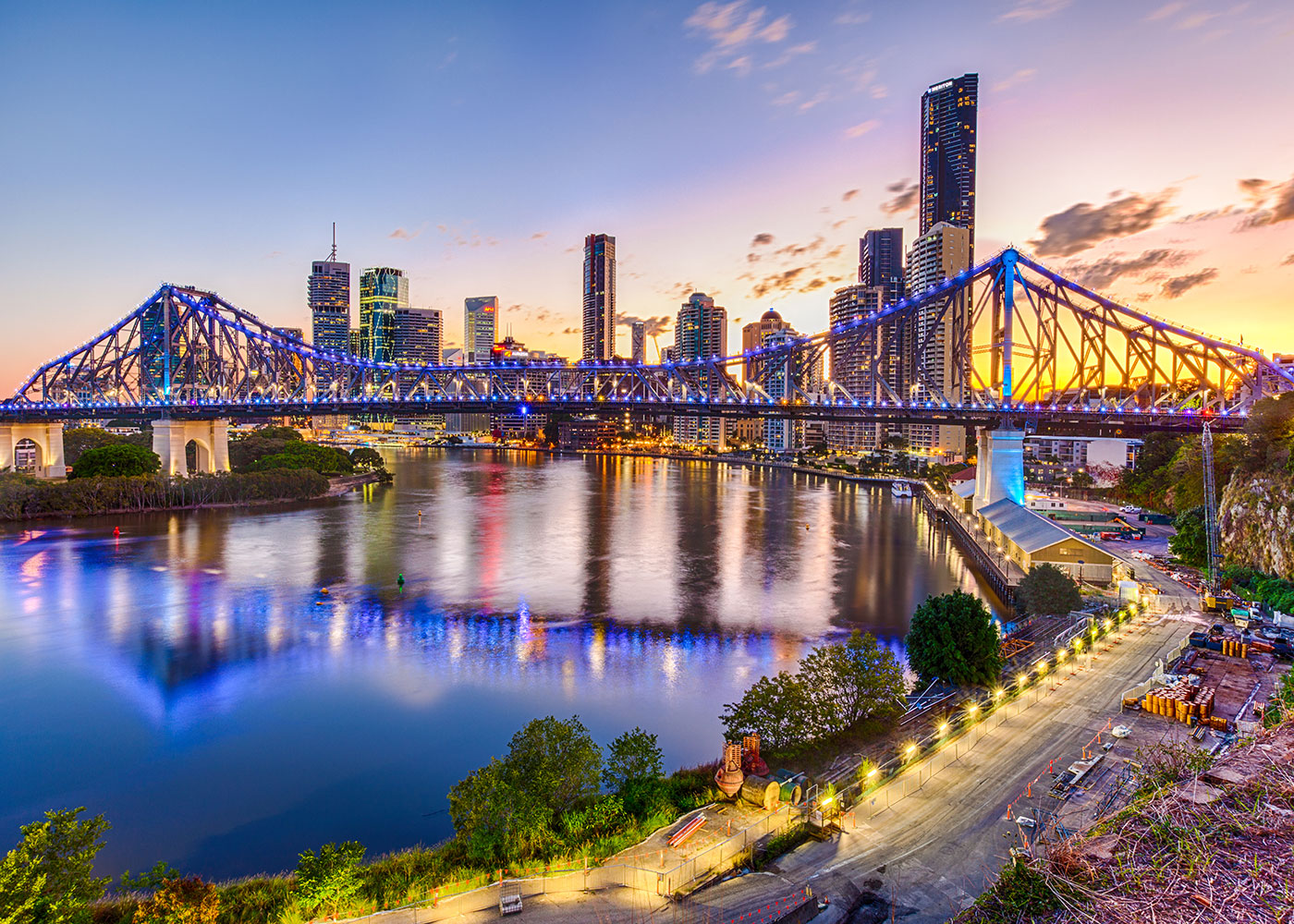 Business & Strategic Advisory
Incorporating strategic business advisory services allows an in-depth analysis of the systems and processes currently used by an organisation and assist in recommending improvements that would lead to enhanced efficiency, increased bottom line and attainment of business goals.
Rowe Advisory provide a full service of strategic business advisory services. Our consultants formulate and deliver strategies from start to finish throughout the development, implementations and operational phases. They are experienced industry leaders who draw upon their years of proven credentials and knowledge to ensure the solutions we recommend, remain grounded in the real world and focus on adding value to your project.
Rowe Advisory have a hugely diverse global network, who work seamlessly with our clients in mutual, accessible and professional manner. Our business and strategic advisory service offers capabilities in asset strategies, strategic project and business reviews, business case development, regulatory and operational advice, and policies in the resource sector.
Speak to Jody about an in-depth analysis which will increase your bottom line: jody@roweadvisory.com.au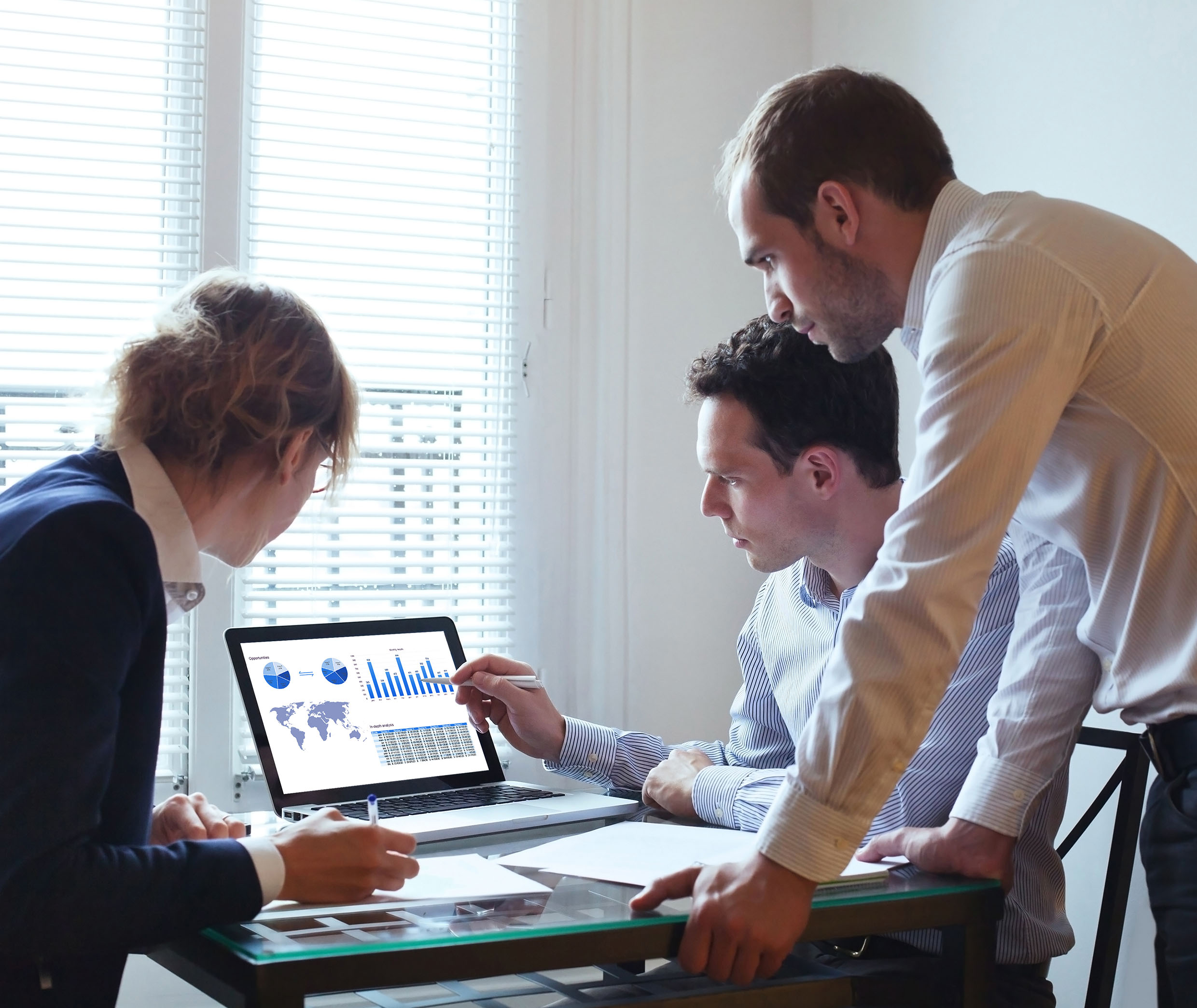 Mergers & Acquisitions
Mergers and acquisitions can allow for a considerable amount of growth but can also encompass many challenges and risks. The consultants at Rowe Advisory work towards minimising these risks to make sure you get the maximum return on your deal.
Our consultants' knowledge and expertise enables common problems associated with mergers and acquisitions (i.e. inadequate evaluations of the target and inability to achieve synergy) to be overcome and focuses on achieving increased market power and speed into the market with reshaping your firms competitive scope. We help you deliver effective deals that achieve the highest degree of success for your stakeholders through maintaining financial slack, due diligence and strategically identifying complementary assets/resources to meet your current needs and build competitiveness.
Rowe Advisory's approach is to provide prosperous, focused and independent advice to directly benefit our clients and accomplish their objectives.
Minimise your risks and maximise your returns, contact jody@roweadvisory.com.au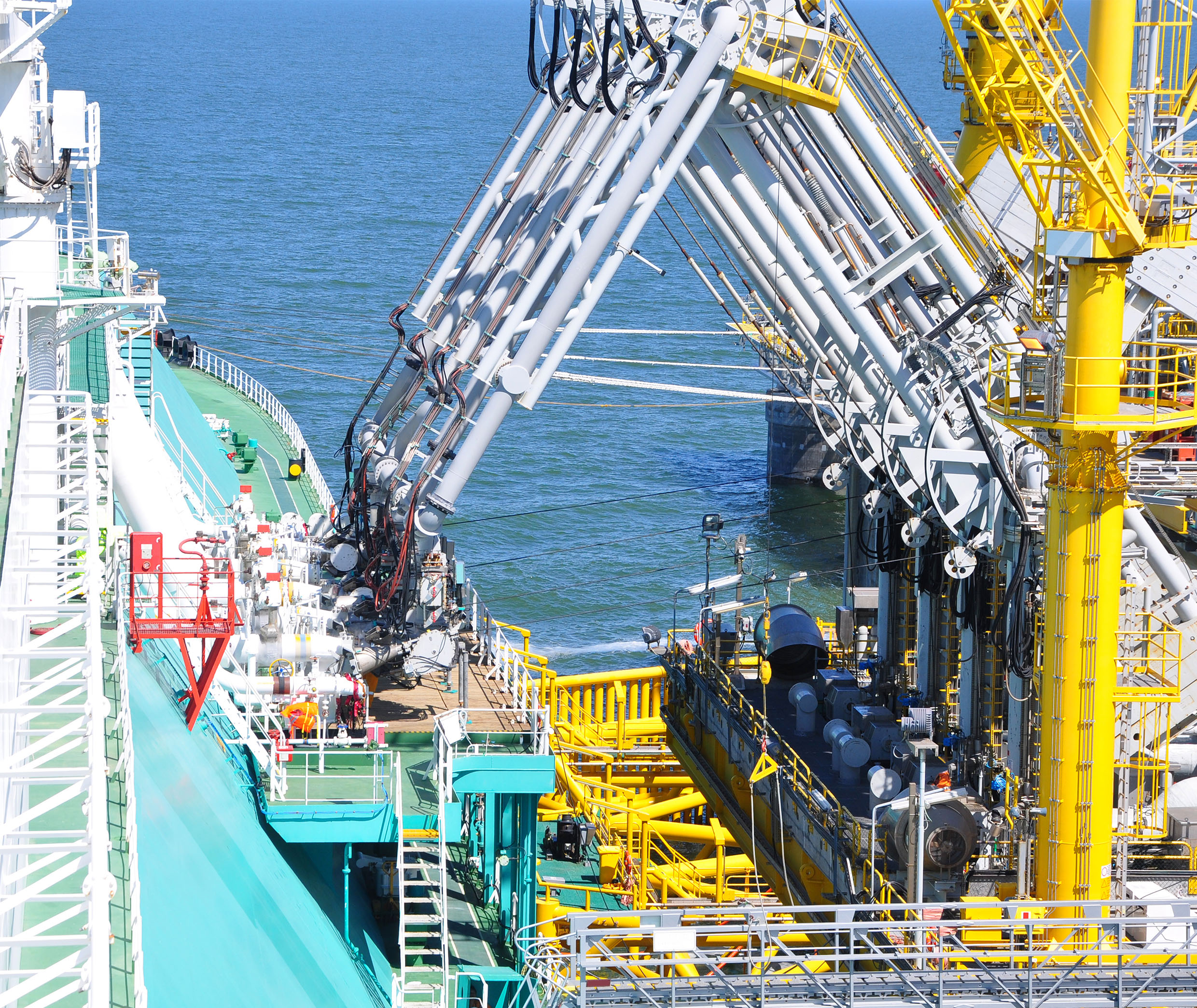 Contracts & Procurement
We know that project execution is often only as good as the workforce contracted to carry out the work. Rowe Advisory is sensitive to the needs of sourcing the right contractors to fulfil your needs. We have very high expectations of those we engage.
Commitment to safety and environment – a proven track record of operating safely and adhering to environmental regulations and requirements.
Capability – demonstrated ability to meet the scope of works and deliver a high quality outcome, on time and on budget.
Competitive pricing – demonstrated global competitiveness and a robust cost management process.
Compliance – always acting within the law.
Customer focus – deliver the best possible outcome for the client and meet deadlines, commitments, policies and terms.
Local content – evident and supported throughout the supply chain.
Innovation – continually improving their business and providing fresh ideas.

Human Resources
At Rowe Advisory, we understand that your core business activities cannot be put on hold. With a passion for excellence we will support your business to understand the benefits of employee relations and human resource solutions. Enabling your people to be an integral part of your success story.
Attitude is everything at Rowe Advisory and we believe this is best demonstrated by our energy and flexibility. Our solutions range from fully outsourced services right through to scope specific projects. We deliver quickly and to the highest quality through our experienced subject matter experts and human resource business partners.
We combine an energetic approach, industry experience and service expertise to deliver organisational success.
For all solutions relating to human resources, strategy and management, talk to jody@roweadvisory.com.au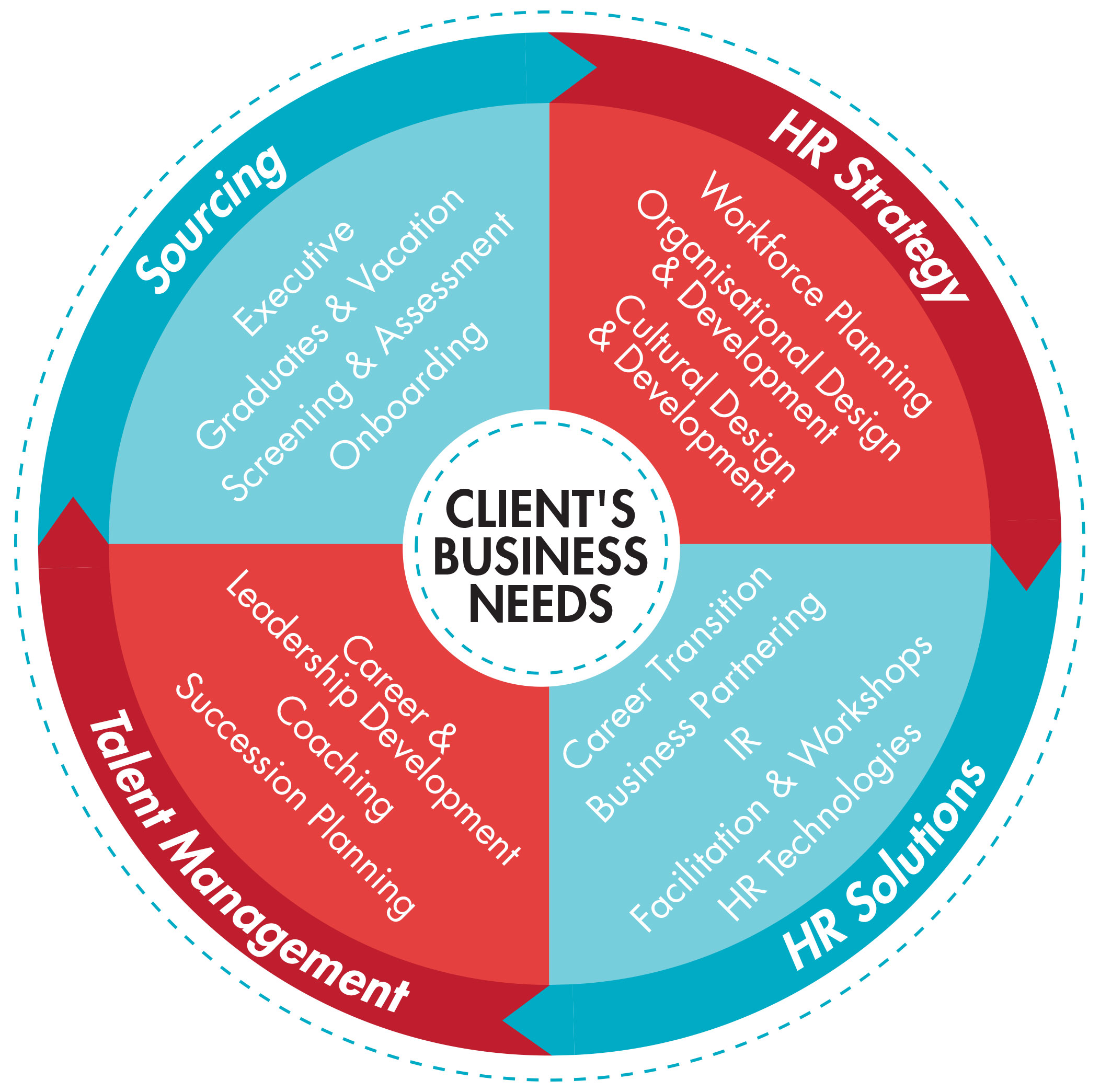 Recruitment
At Rowe Advisory, our commitment to the recruitment, development and retention of graduate and trainees for our clients is the highest priority. Our aim is to work with our clients to attract, develop and retain high potential employees to be the future.
Each client has different needs therefore we review applicants from all academic backgrounds and assist in the preparing of candidates for their career. We also work with our clients to develop a professional development program combining various work placements and other methods of learning and development.
We are passionate about recruiting the best for our clients:
Planning:Understanding the client's needs and expectations from the program
Management: Full solution for the management of graduate program and on boarding
Marketing and advertising:Facilitate development of graduate marketing material (design via third parties)
Career fairs:Coordination and attendance at university careers fairs