Rowe Advisory provides services and advice including contracts and procurement, business development, business and strategic advice, human resources and recruitment. We defy traditional approaches and encourage creative out-of-the-box thinking. We have a client-friendly team, vast industry experience, and are easy to engage. We are all experts in our field, and welcome the opportunity to work with you.
We adopt a strategic and practical view to our thinking, which allows us to build and deliver robust, client-focused plans. Our back-office support is second to none, giving us the confidence to deliver as promised, creating more value for you. At Rowe Advisory, we continue to build on our market knowledge, networks and relationships, ensuring our approach to every project is industry-leading.
Rowe Advisory are proud to lead; this is reflected within our employee mix. We hire our consultants based on ability, with no gender pay gap. We are culturally diverse, with women making up 30% of our team; this adds value to all our work and for our clients. QRC currently sits at 12% with a target of 20% by 2020.
Case Studies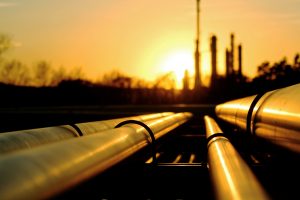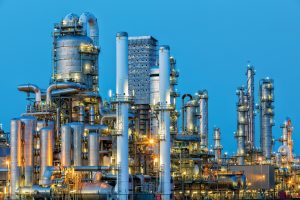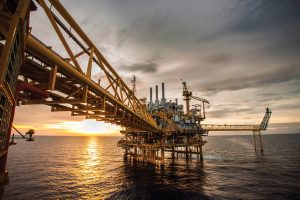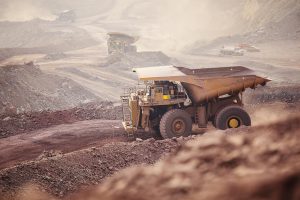 273
276
278
280
Our Vision is to be among the most respected resources advisory firms in the World providing advice, support and assurance to help clients realise the maximum value from their assets through:
Consistently high quality
Innovation
Integrity
Reliability
Value
At Rowe Advisory, our team's behaviours are very important.  Supporting our client-focused strategy is a strong set of embedded values that are reflected in our behaviour in both a professional and personal setting:
Delivering on our commitments
Achieving quality in all that we do
Completely understanding our clients' needs and exceeding expectations
Being recognised as leaders in our field
Collaboration to deliver best outcomes for clients, individuals and the organisation
Pursuing personal, team and business excellence
Understand that respect is the foundation of all good relationships, including clients and co-workers
Practice and promote empathy to help encourage others
Be genuine in everything they do