Jody Rowe is a commercially-focused specialist who has a strategic view of the market. She understands its needs and spots potential opportunities for growth and continuous improvements.
Executive Roles
An accounting graduate, Jody's career spans the agriculture, mining, and oil and gas industries. She has worked in commercial, contracts and procurement roles at a number of multinationals including Barrick Gold and Rio Tinto, in both Gold and Uranium commodities. Her previous work experience includes:
• World's first CSG to LNG market including executive roles at BG-QGC (Shell)
• Head of Asset Contracts and Procurement
• Head of Upstream and Pipeline Contracts & Procurement
• Working for Santos, one of Australia's largest producers of gas in mega projects GLNG and QCLNG
• Involvement in large scale mining projects / operations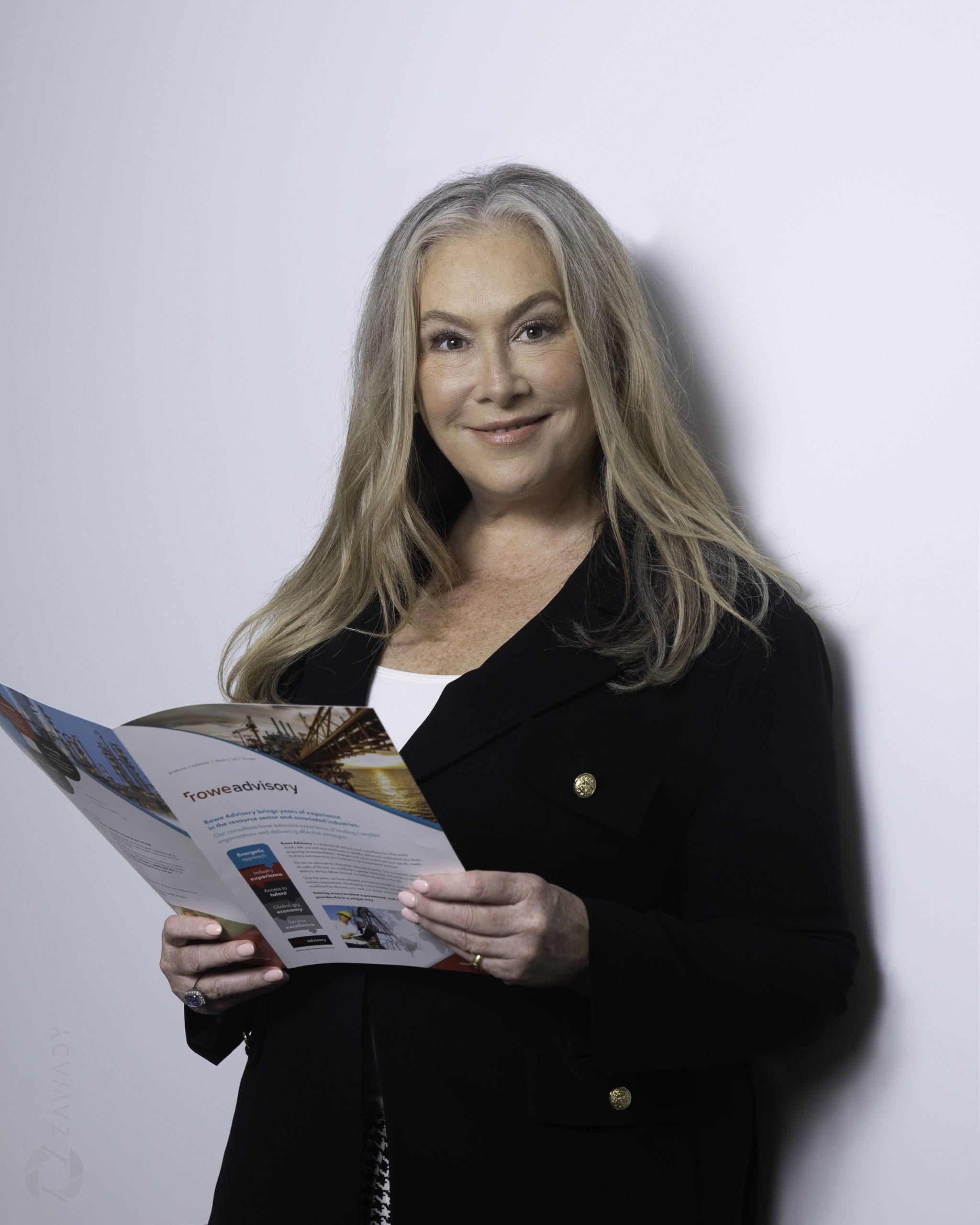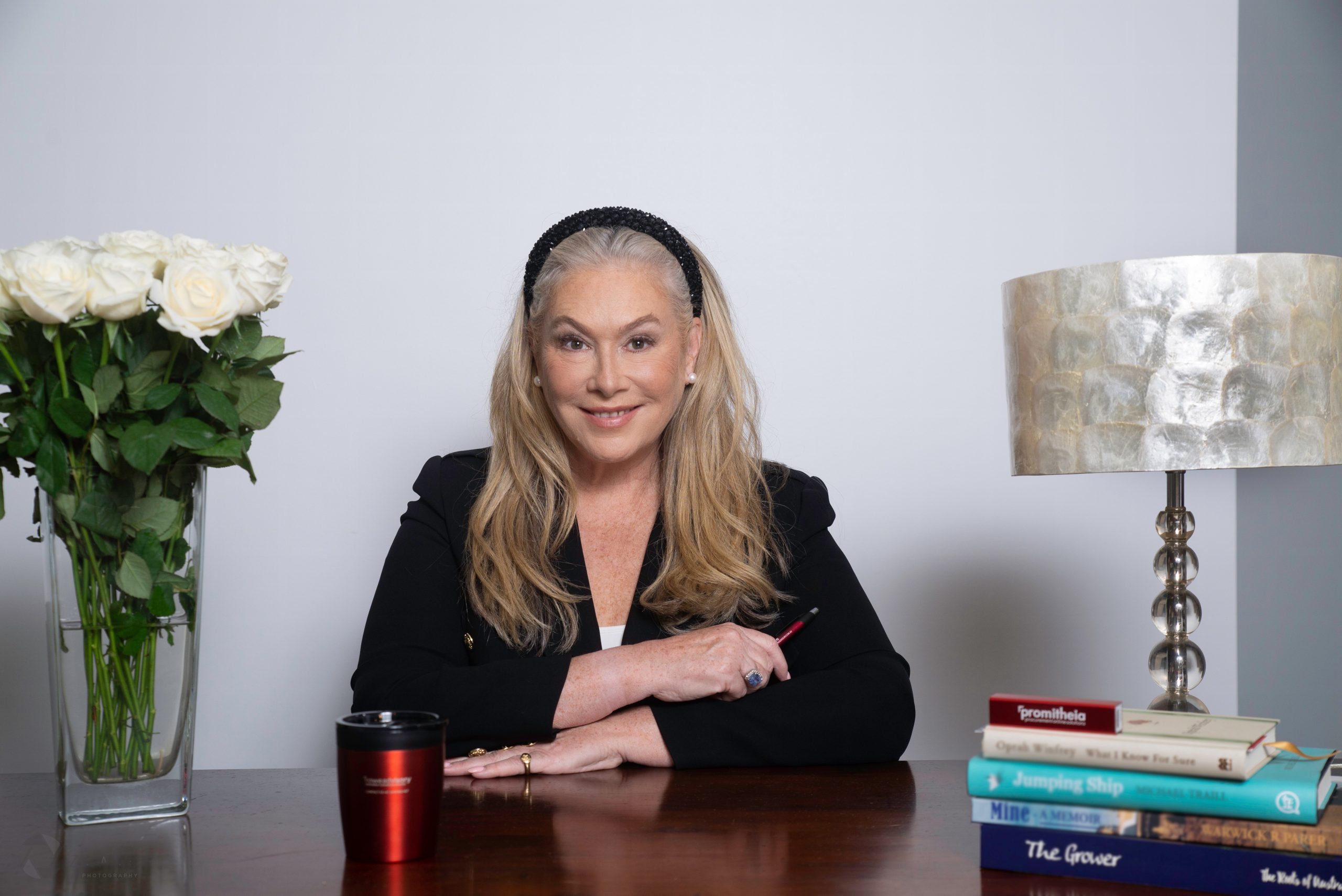 Leadership
A non-executive Director of Strike Energy, an Australian listed oil and gas exploration company, Jody is also a shareholder in other companies. Her recent Directorships and Board roles include being part of the leadership team of the CSG industry's Safer Together group and the Mining Industry Participation Office for the South Australian government.
Creation of Rowe Advisory
Rowe Advisory was founded on Jody's kitchen bench in 2013. As Chief Executive Officer, Jody is a subject matter expert and tactical advisor for global business development. Experienced in outsourcing services and delivering functions such as contracts and procurement, mergers and acquisitions, and strategic business advice. Rowe Advisory has a number of expert consultants in each of these fields who have the conceptual and analytical ability to deal with ambiguities and complexities that often accompany high profile companies, with a strong outsourcing base in Australia.
Presenting & Conferences
Jody has presented at the following summits, conferences and forums, and is available to present on request.
• Procurement & Contract Management of Infrastructure Project Summit Singapore
• South Australia Minerals and Energy Services Future Forum
• ETC Conference Houston
• Oil and Gas Procurement Leaders Forums
• 2015/2016 Women in Procurement conference
• Australian American Chamber of Commerce – Houston Energy Week conferences
Family & Early Life
Jody grew up in a pastoral family, the founders of T and R Pastoral (Thomas Foods) in South Australia, who have substantial land holdings in the region. Jody enjoys returning to her roots to visit family and friends, and is a keen golfer and traveller.