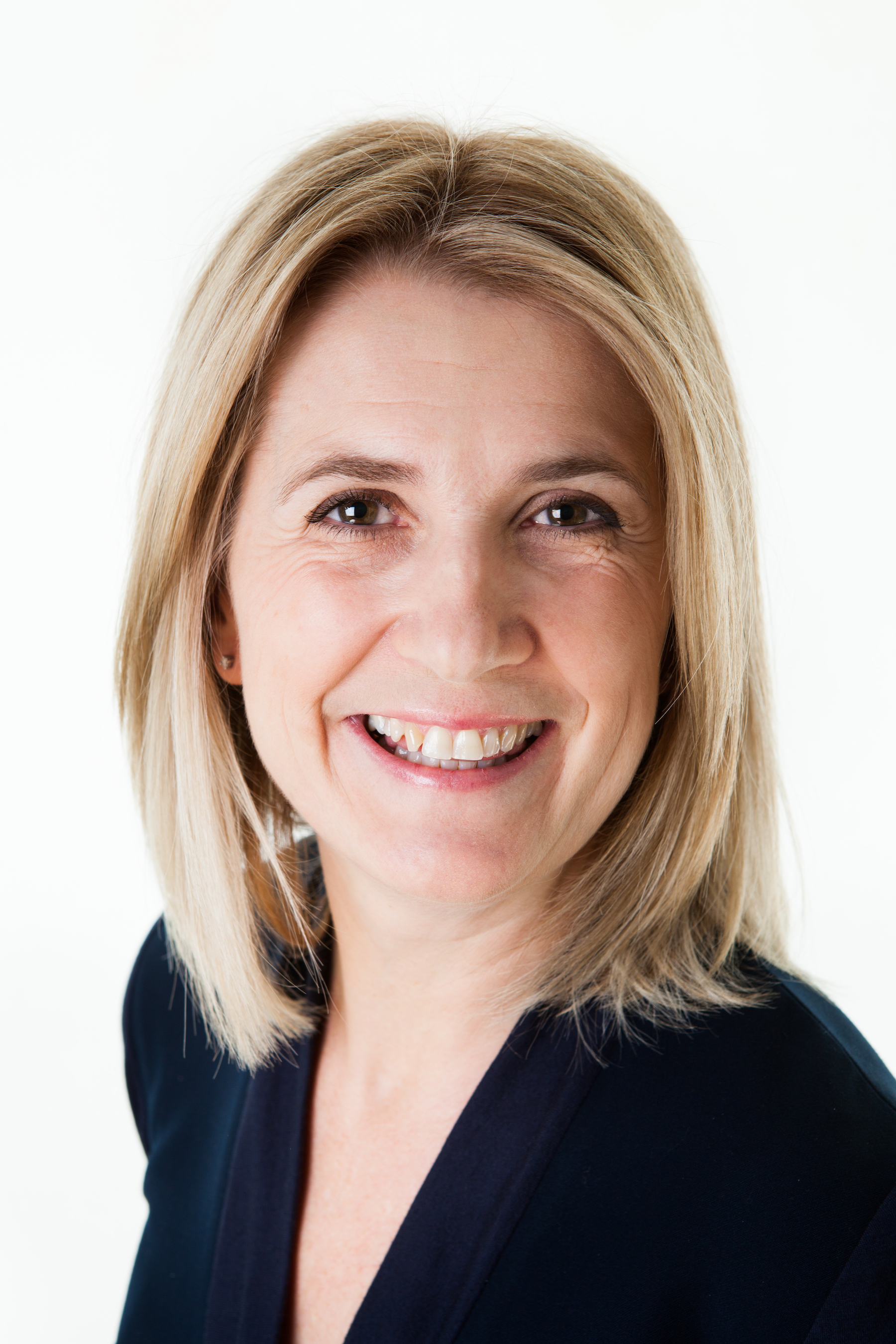 Petra Lancaster
Senior Consultant
Petra is a supply chain professional with extensive experience developed primarily in the Oil & Gas upstream sector.  She has an in-depth understanding of all aspects of the sourcing cycle, gained across a broad range of projects, operational environments and cultures.
Petra also has a proven track record of optimising value through global category strategy and Supplier Relationship Management initiatives.
She is experienced in procurement function transformation and is practiced in supporting companies seeking to establish procurement function capability, raise competency and profile or optimise and effectively communicate procurement processes and procedure.  She enjoys working with teams to understand how procurement and supply chain management can really make a difference in achieving the goals of the business.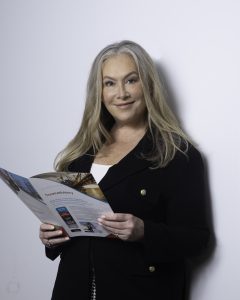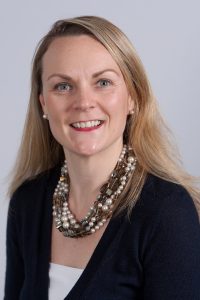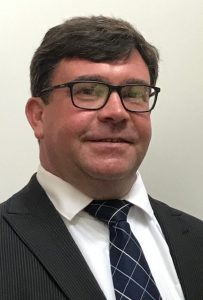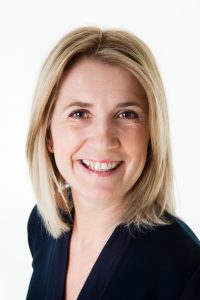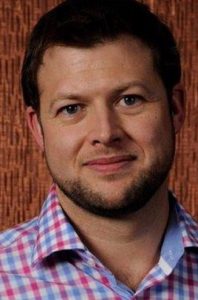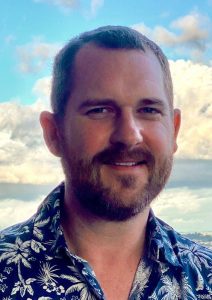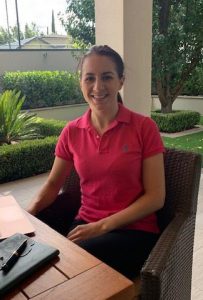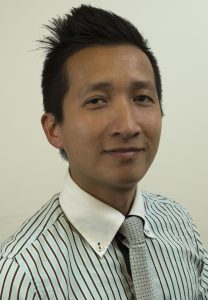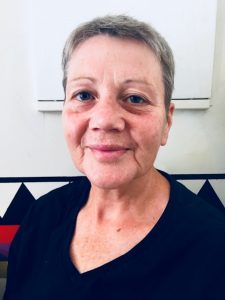 339
1655
337
1664
1351
1915
329
331
333