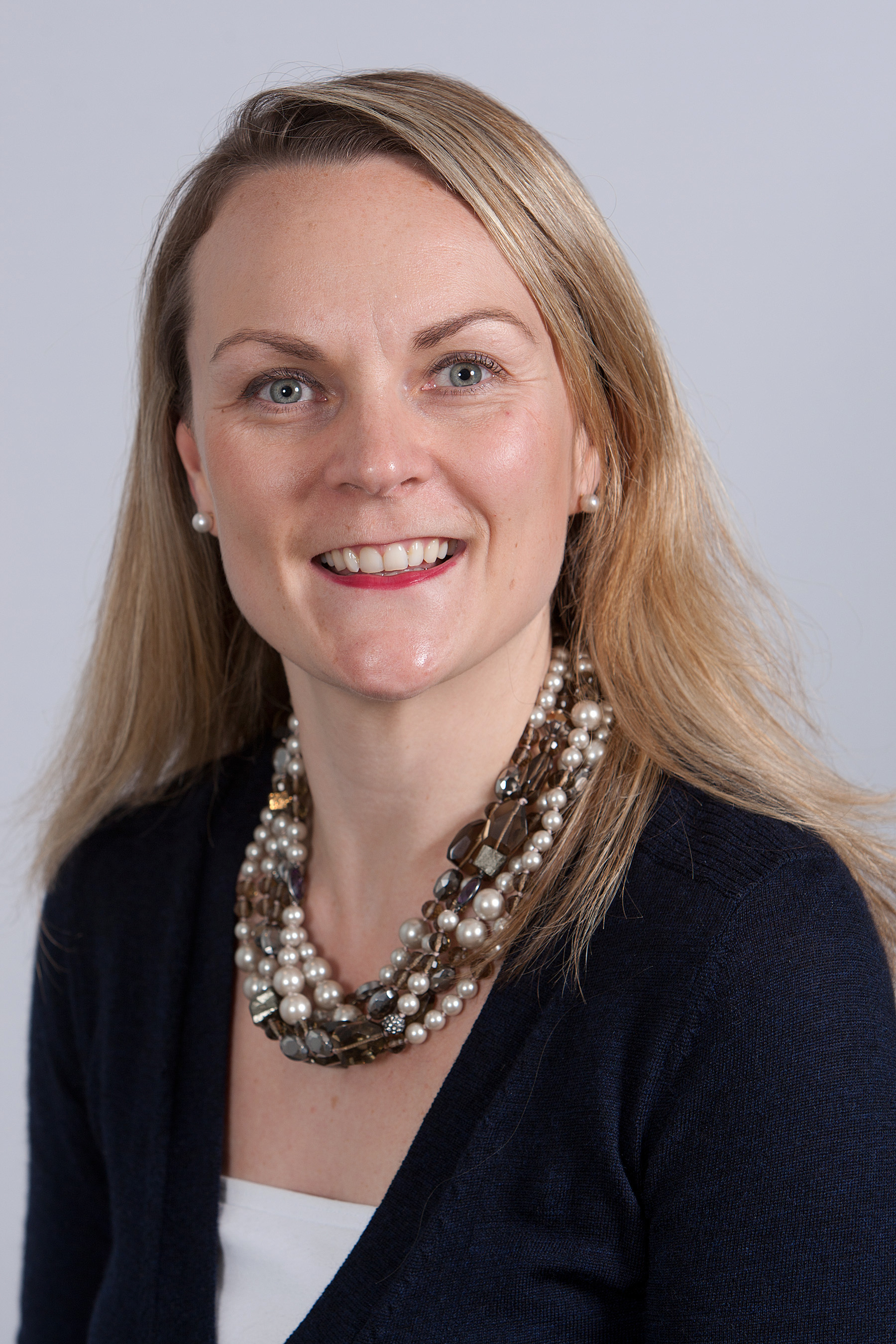 Olivia Brown
Managing Consultant
Olivia is a highly experienced and accomplished procurement professional with a proven background in international upstream E&P contracting and operating model design and implementation.
She is a strategic change leader with a wealth of experience in leading change programmes and has successfully developed under-performing assists to a position of economic value. 
Olivia has strong interpersonal skills and is recognised as a trusted and respected professional by everyone she works with. She is diligent, delivery focused, resilient and has a proven reputation for leading change and achieving results.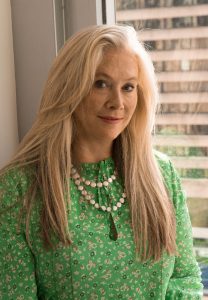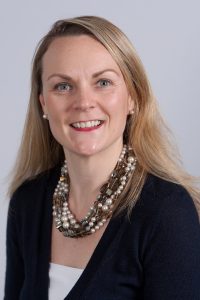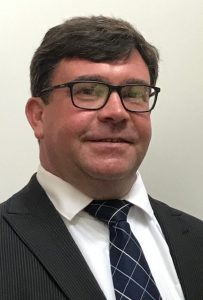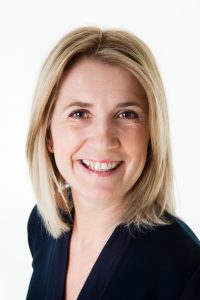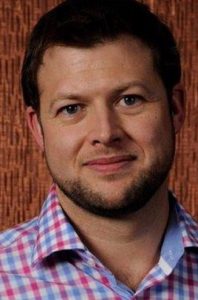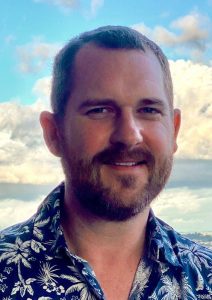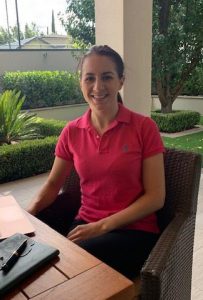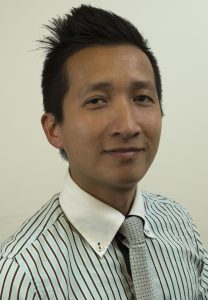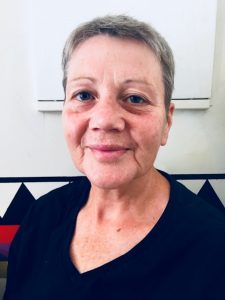 339
1655
337
1664
1351
1915
329
331
333