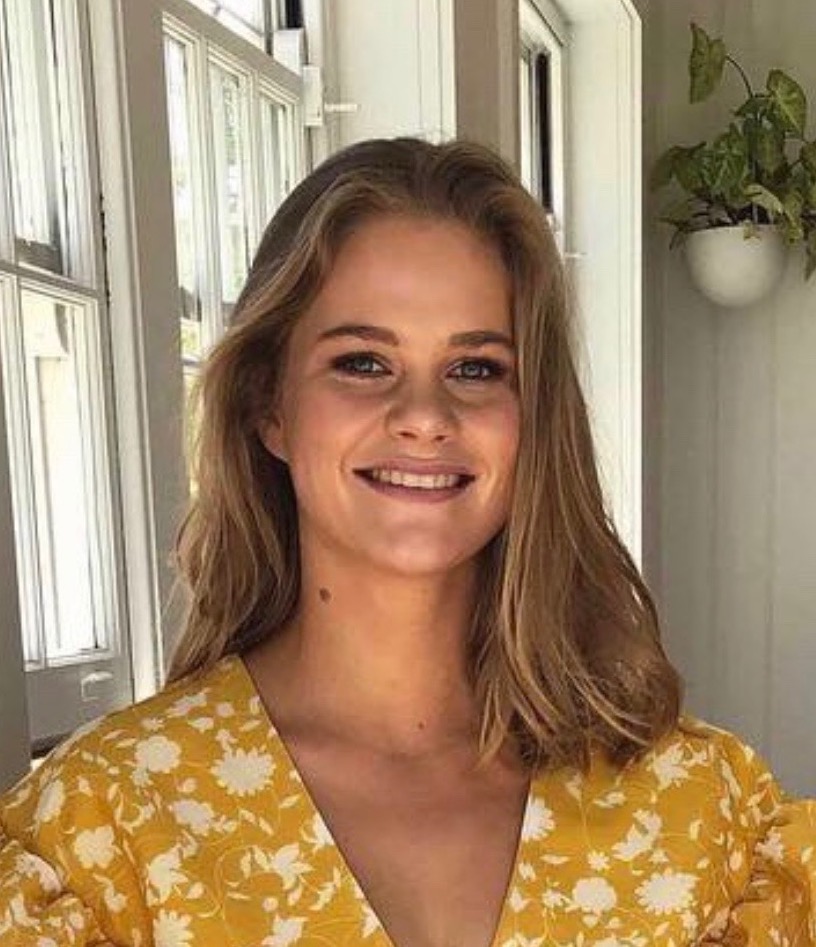 At Rowe Advisory we understand the importance of ongoing support and training for our procurement professionals. Developing our people is key to delivering the high standards of C&P consultancy that our customers expect and demand.
Our Junior Consultant, Lucy Hack, commented "As a new business graduate working in procurement consulting, studying CIPS level 4 will give me the opportunity to further my understanding, develop my skills and enhance my role as a procurement consultant. CIPS supports professionalism associated with supply and procurement and being new to the industry CIPS will enable me to access resources, training and facilitate my learning. The combination of CIPS and hands on experience as a procurement consultant, will provide me with practical examples and the opportunity to relate my learnings in real time to the workplace. This professional qualification will increase my ability to contribute and support the team, enhance my industry experience with academic learnings and will be recognised internationally."
We're proud to support CIPS and the development of young C&P professionals.