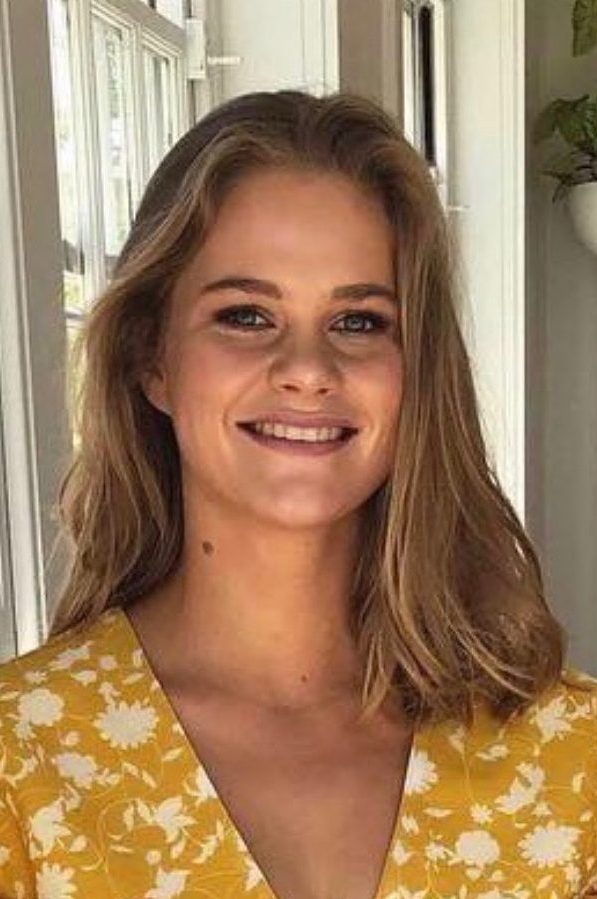 Lucy Hack
Consultant
Lucy has a passion for business operations - specifically logistics and supply chain, and procurement. Entering the workforce during her tertiary education, Lucy actively sought education and work experience to better understand different business models and the complexities involved in operating a business. This enabled Lucy to focus on specific subject choices and determine the industry in which she wished to launch her career.
Recently, Lucy has had the opportunity to experience the fast-paced nature of business and the practical aspects of procurement. Contracted at South Australian Government on the 1,000 New Affordable Homes initiative, as well as helping to launch an online procurement template and advisory business, Lucy realised her passion for procurement and the complexities involved in successful procurement.
The variety of her work experience has helped her hone her communication skills, develop her ability to work on multiple tasks and be an effective team player. Lucy naturally embraces challenges as opportunities and is highly adept  at developing skills that are transferable across a variety of businesses.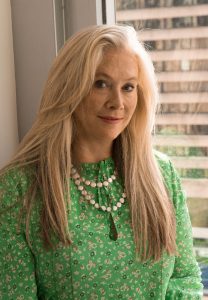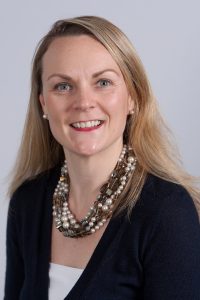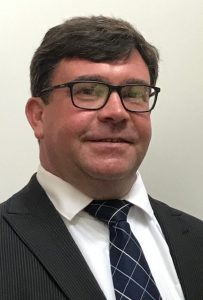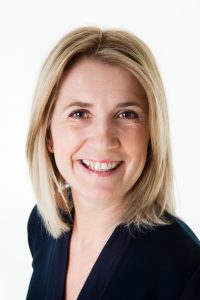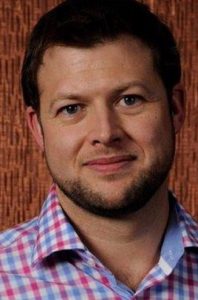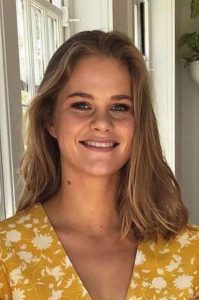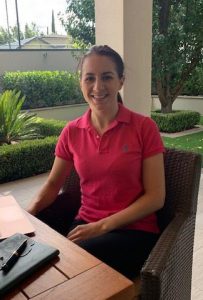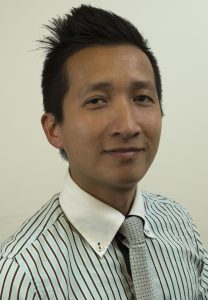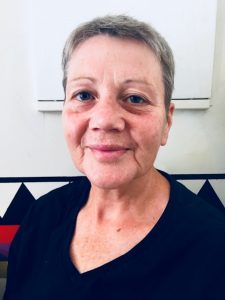 339
1655
337
1664
1351
1915
329
331
333