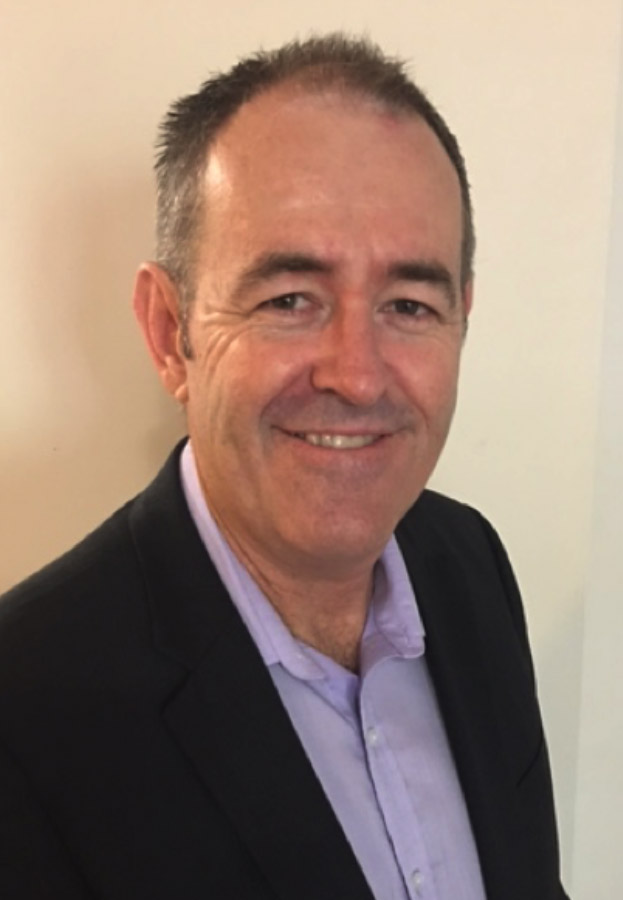 Brett Smith
Senior Consultant
Brett is an energetic, innovative leader, coach and business strategist who has an extensive breadth of industry experience. He has been building, maintaining and leading high performance teams and individuals in a variety of workplace environments for over 30 years.
He has a proven track record in complex work environments, such as heavily unionised workplaces or divided communities, of developing positive working relationships based on mutual trust and respect that allow pragmatic, fit for purpose solutions to be put in place.
He has worked with a variety of businesses to develop and implement stakeholder engagement strategies inclusive of local and indigenous content plans with the aim to increase both business reach and profitability.
Through his diversity of experiences Brett has developed a large number of trusted relationships within the gas, electricity, government and related service sectors both locally and nationally.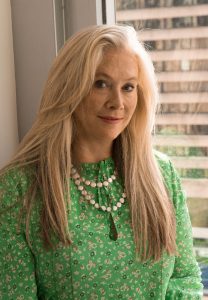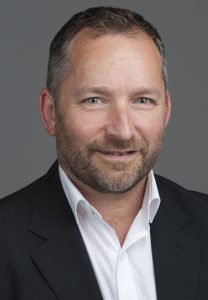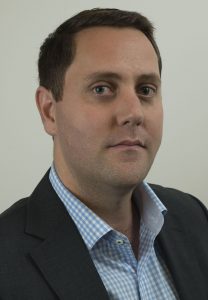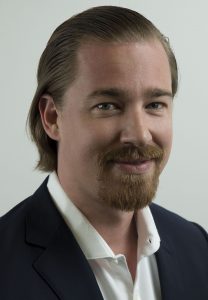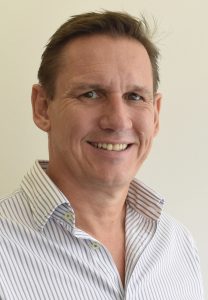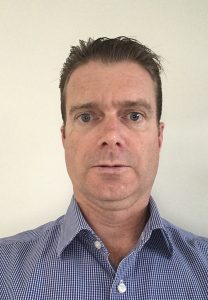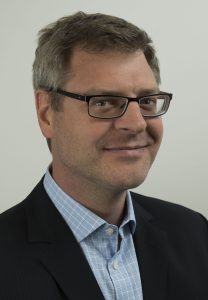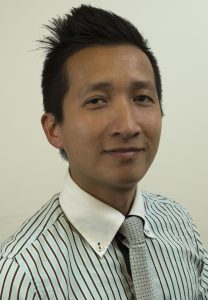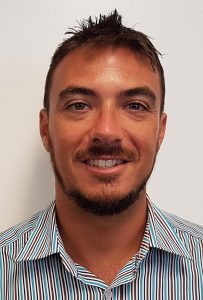 339
857
337
335
333
1013
329
331
655