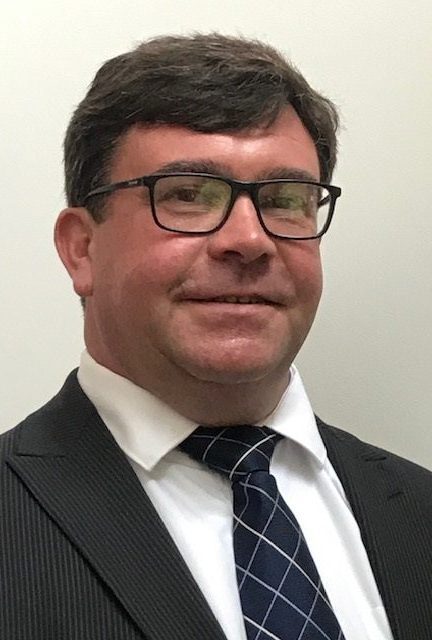 Andrew Palmer
Managing Consultant
Andrew is a highly experienced Contracts and Procurement professional.  Following an early career in Finance, followed by a period of running his own business, Andrew returned to the corporate world of Contracting and Procurement in both upstream and downstream oil and gas roles.
Andrew has valuable experience in change implementation, Category Management, functional improvement programmes and corporate services.  Additionally, his time with upstream oil and gas companies has given him a broad range of knowledge across both drilling service contracts and EPC contracting.
Andrew builds positive relationships with business and key stakeholders through his knowledgeable and personable approach to all aspects of his role.  He has the skills and experience to deliver high quality results and genuine cost savings.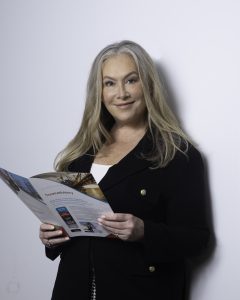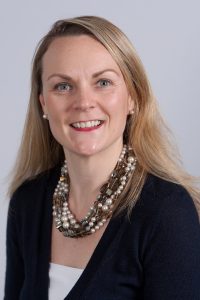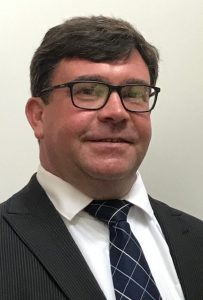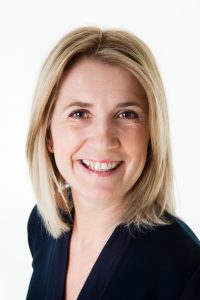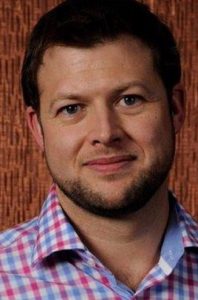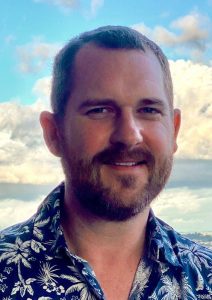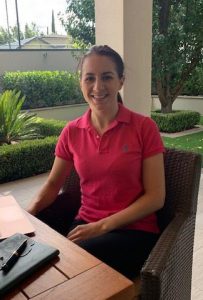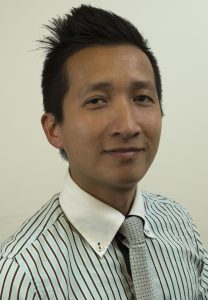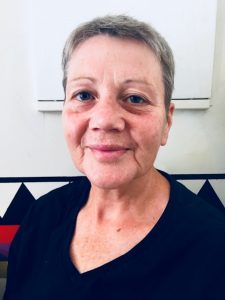 339
1655
337
1664
1351
1915
329
331
333