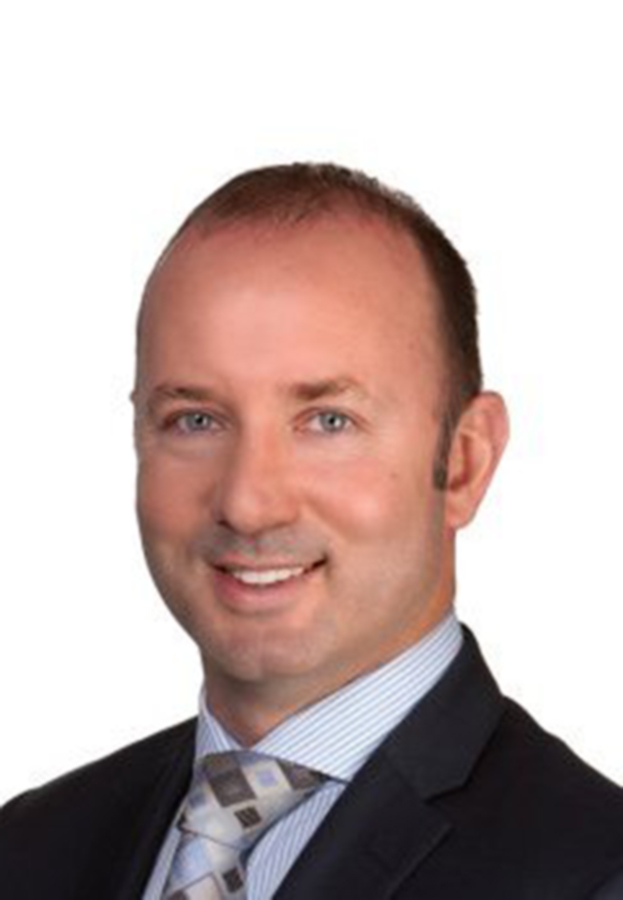 Craig Simpson
Consultant
Craig is a highly experienced Executive Recruiter with 15 plus years of global recruitment experience across heavy industry, mining, energy and infrastructure. Craig has also worked as an Internal Recruiter previously spending 2 years with BG Group on the QCLNG project assisting stakeholders across multiple functions to source their project leaders and technical specialists to deliver the project.
Craig has functional recruitment experiences across, engineering, commercial, project services, maintenance, operations, general management and many more. Craig has strong networks across the Asia Pacific region and has been conducting recruitment projects at the executive level within this region for 5+ years.
Craig is the Recruitment Manager for Rowe Advisory, Executive Search.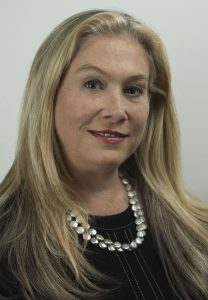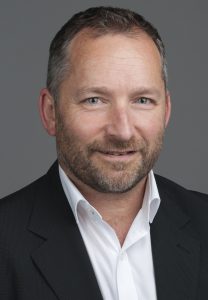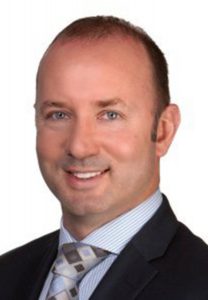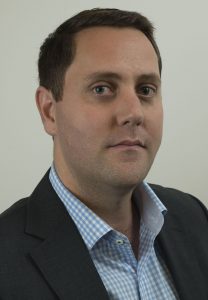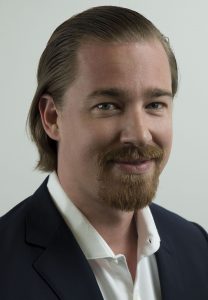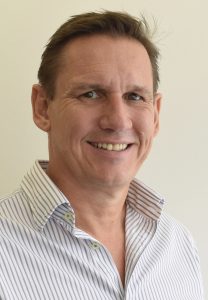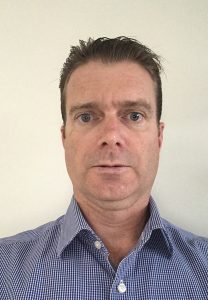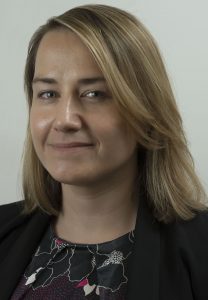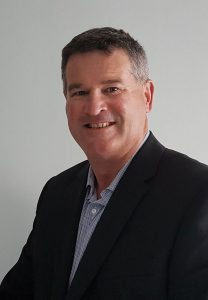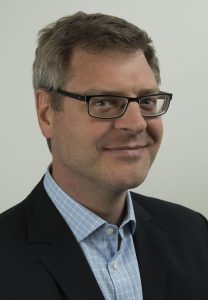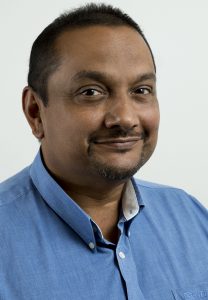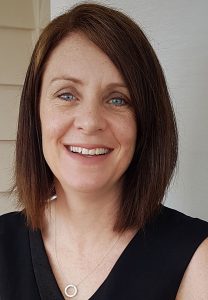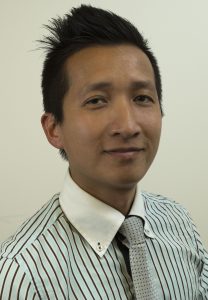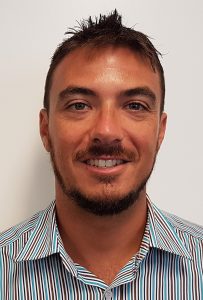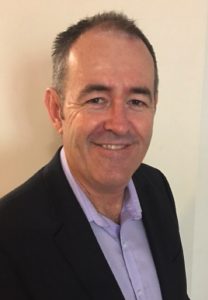 339
857
1106
337
335
333
1013
321
871
329
327
967
331
655
662